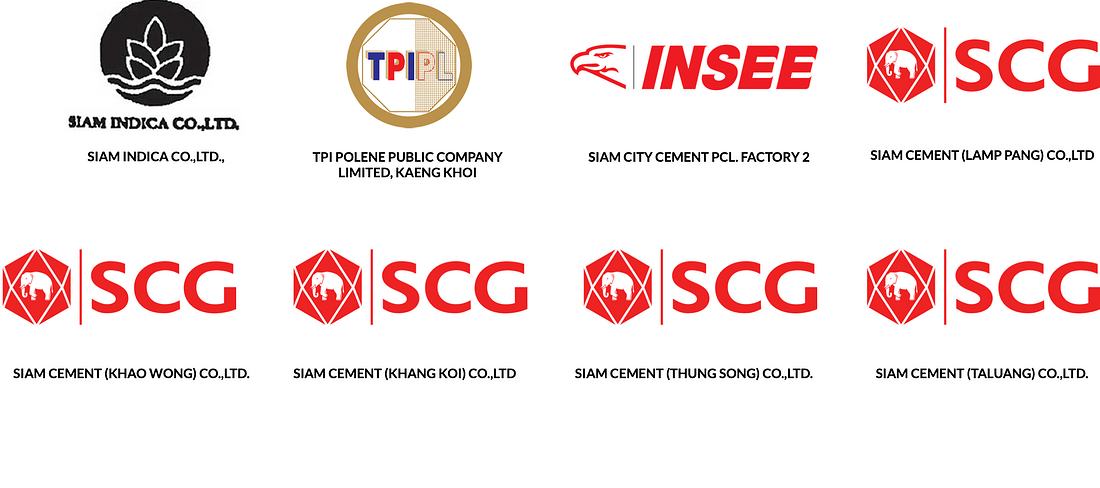 J E S Innovatec Partnership Limited was established in 2019 by a group of engineers and scientists who have gained experience in especial fields, instruments, analyzers, and control automation, with the highest potential of sales and services to her clients, starting from the conception, concerning engineering design, implementations throughout the commissioning of the project in various kind of process industry and focus mostly on bulk solid and Industrial Internet of Things.
Ⓒ J E S INNOVATEC Co., Ltd. 2023. ALL RIGHTS RESERVED.
Plant Automation, Design, Engineering & Systems Integration Solutions.
Please fill out the form provided below, and we will respond within 12 hours. Thank you!
Iconic Projects in Thailand
Get in Touch
Let's talk about your project